Leiden is een stad waar wereldculturen samenkomen en waar je stille getuigen vindt van belangrijke historische gebeurtenissen. Met de wandelreeks Leidse Wereldwandelingen kom je nog meer te weten over de stad Leiden, over de vele talen, culturen die hier bestudeerd worden en over de historische voetstappen die er zijn gezet. De Leidse wereldwandelingen worden aangeboden door de Faculteit Geesteswetenschappen / Universiteit Leiden in samenwerking met LeidenGlobal en Leiden2022.
Sporen van Migratie in Leiden
In de 16e en 17e eeuw verwelkomde Leiden een grote instroom aan vluchtelingen: Franse protestanten (hugenoten) die in eigen land niet welkom waren, en inwoners van de Zuidelijke Nederlanden (Antwerpen, Gent, Brugge) die waren gevlucht voor het geweld van de Tachtigjarige Oorlog. Deze wandeling voert langs plekken die te maken hebben met migranten die van betekenis zijn geweest voor de Sleutelstad.
U kunt zelf de wandeling lopen aan de hand van een pdf, download de wandeling hier:
Traces of Migration in Leiden
In the sixteenth and seventeenth centuries, Leiden saw a large in ux of refugees. Among these migrants were French protestants (Huguenots) who le  their places of origin as well as inhabitants of the Southern Low Countries (Antwerp, Ghent, Bruges) who had  ed the violence of the Eighty Years' War (also called the Dutch Revolt). This tour takes you along various places in Leiden that are related to migrants who were of importance to the city.
Download this pdf and walk the tour: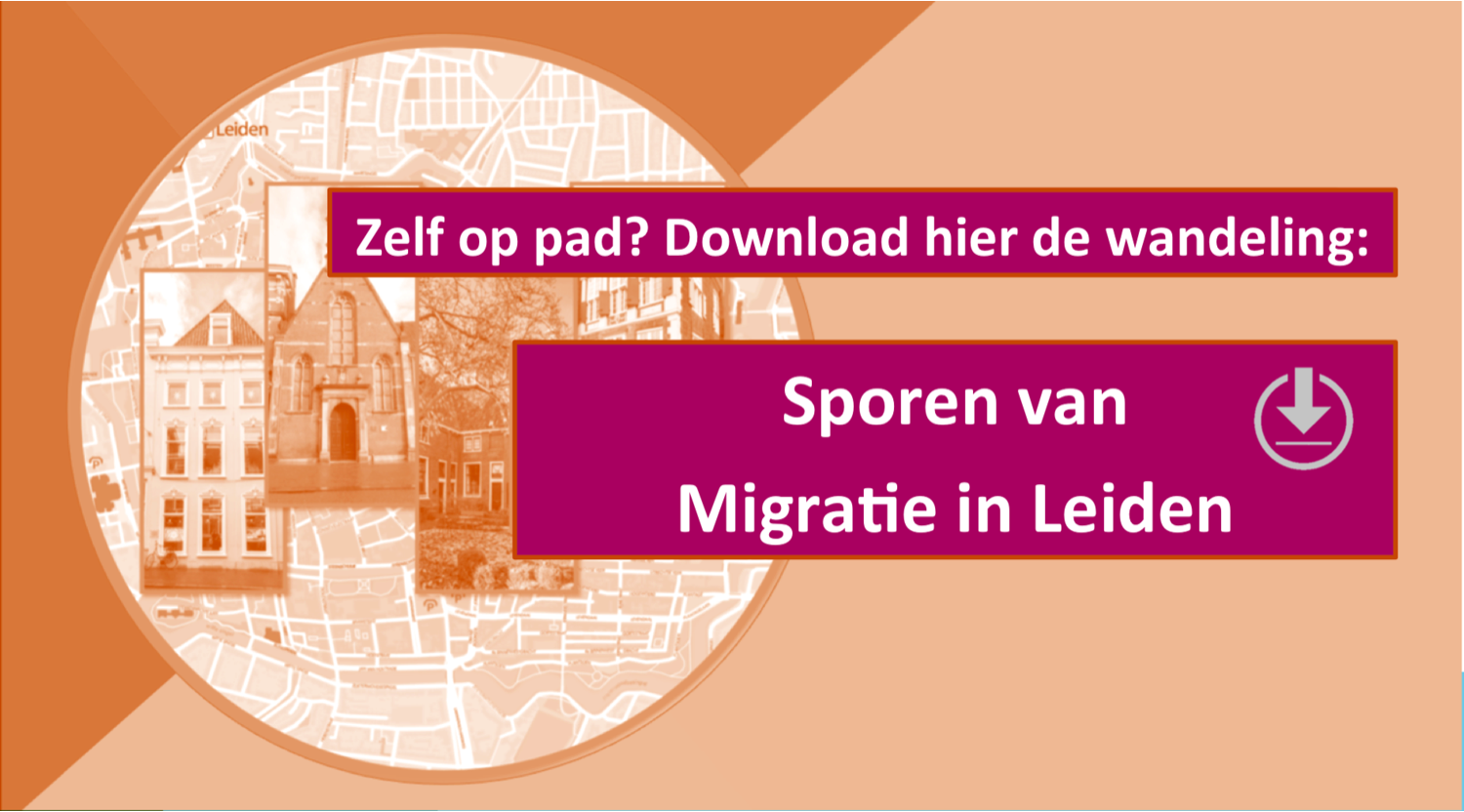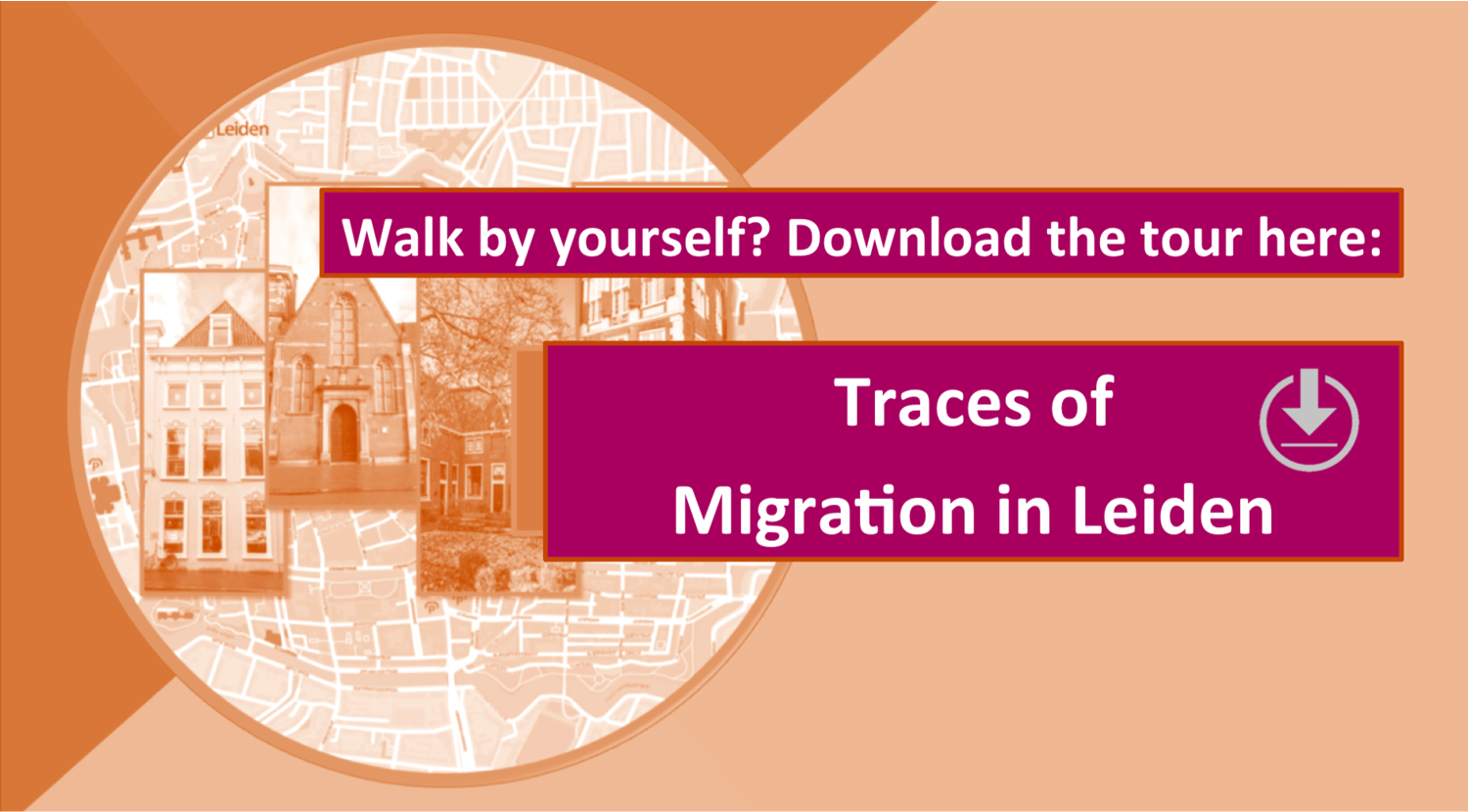 >> Fotograaf Pim Rusch